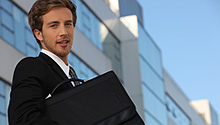 We are known for our:
Extensive knowledge.
Legal and financial expertise.
International business acumen.
Access to government officials and policy makers.
Our reputation warrants that we will conduct with:
Honesty and ethics.
Loyalty to our clients.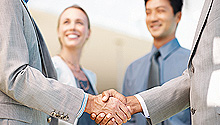 For many years
FRICH MARTÍNEZ DE VELASCO Y ASOCIADOS
has maintained professional relationships with some of the largest international law firms around the world.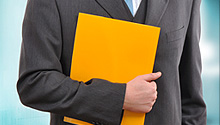 Through our alliances we can offer our clients legal and business counsel everywhere in the world